Police Officer Christopher Fitzgerald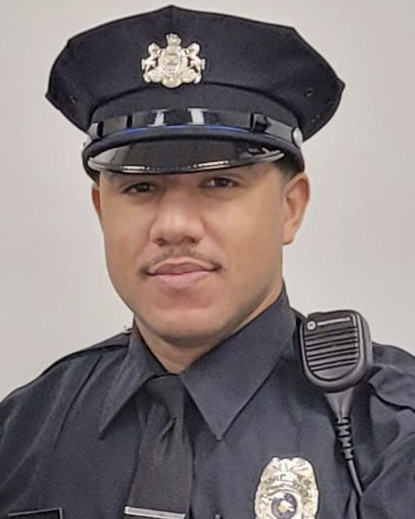 Temple University Police Department, Pennsylvania
End of Watch Saturday, February 18, 2023
Christopher Fitzgerald
Police Officer Chris Fitzgerald was shot and killed while attempting to arrest a robbery suspect near 1700 W Montgomery Street in Philadelphia at about 7:30 pm.

The subject shot Officer Fitzgerald in the head and then attempted to steal his duty weapon, belongings, and patrol car. Officer Fitzgerald was transported to Temple University Hospital where he succumbed to his wounds.

The man who shot him was arrested at his home in Bucks County early the next morning. He was charged with the murder of a law enforcement officer, robbery, carjacking, and several other offenses.

Officer Fitzgerald had served with the Temple University Police Department for two years.